Hey you guys. Today I am going to share Christmas movies that I LOVE. Yes, I know that I have done this before, but this is about Christmas movies. So enjoy, and please share what movies you like in the comments.
1. "A Christmas Prince"
2. "Christmas Prince 2"
3. "Christmas Prince 3"
4. "Princess Switch"
5. "Santa Clause"
6. "Santa Clause 2"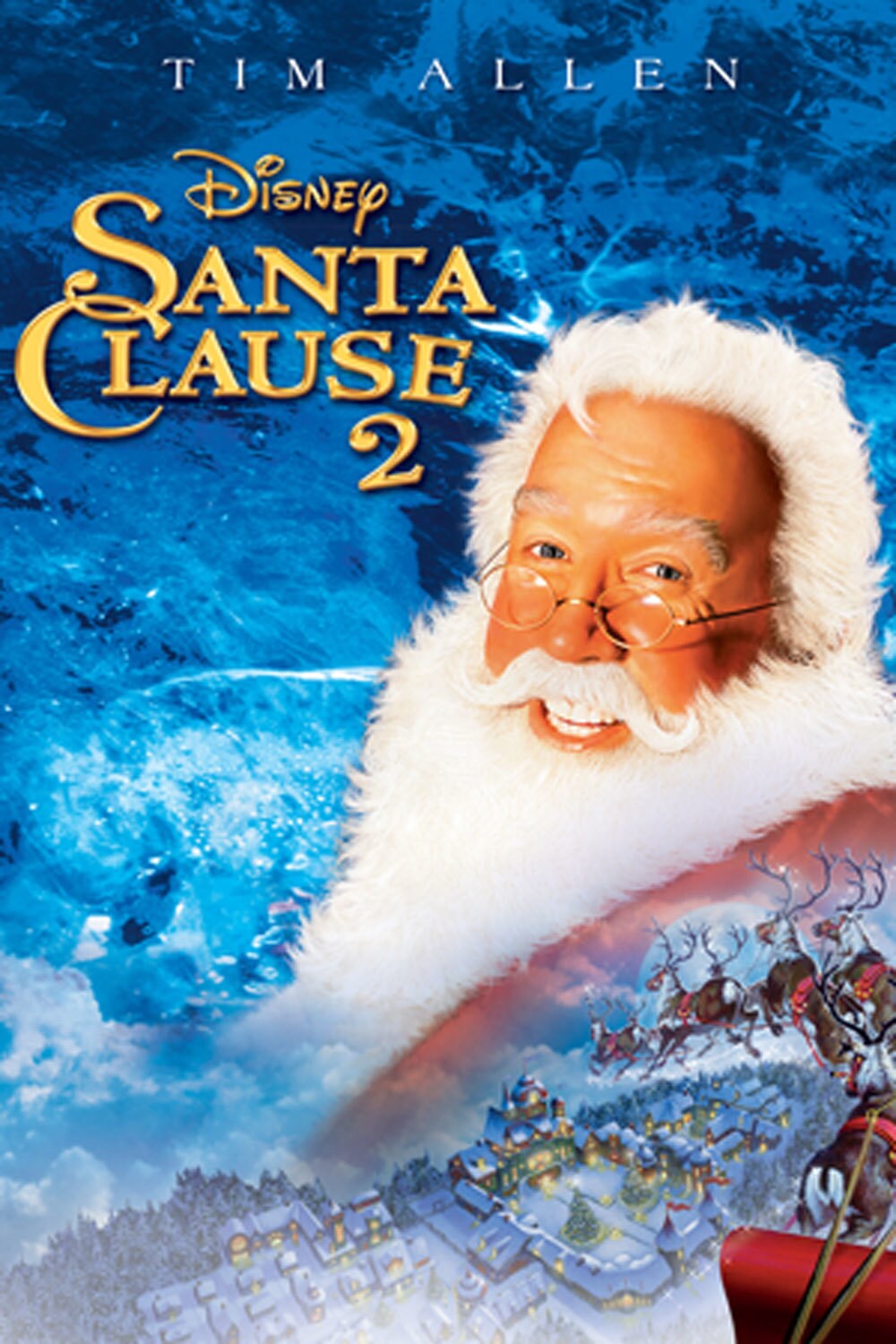 7. "Santa Clause 3"
8. "White Christmas
9. "Home Alone 1"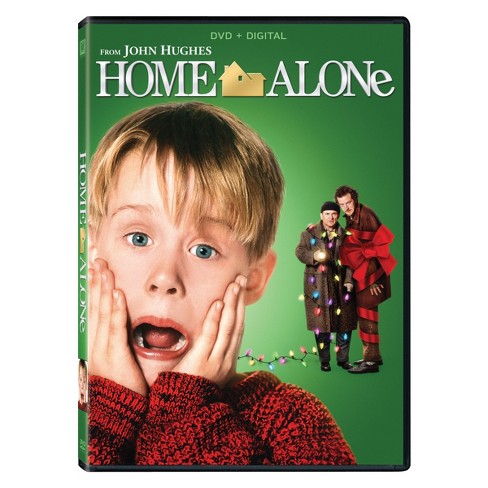 10. "Home Alone 2"
11. "Arthur Christmas"
12. "Joulutarina" This is a very good movie. My mom loves it, so do I. We watch it every Christmas. This movie is from Finland, but it has wonderful English dubbing. It was on Amazon this year, I recommend you watch it. It is called "Christmas Story" in English.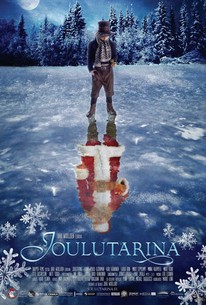 Thank you so much for reading. Good-bye, see you next time.