Hey you all. Today I want to share 8 movies that I love.
The first movie I want to share is
2nd is
3rd is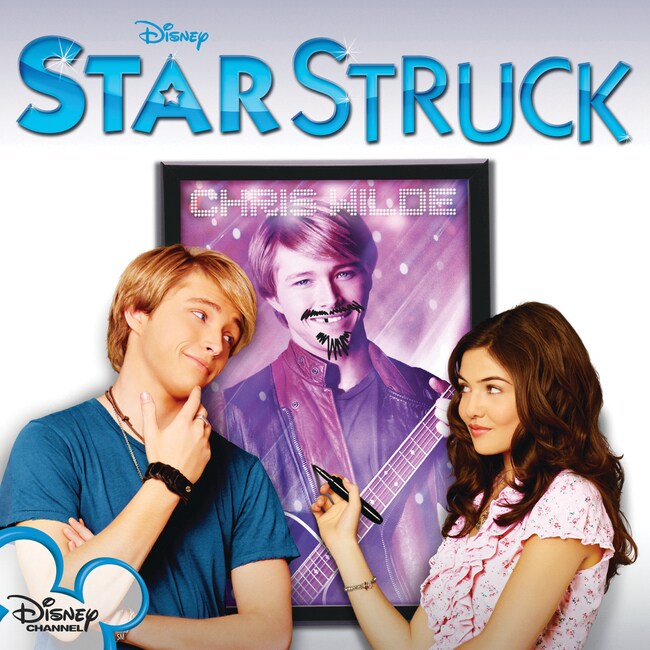 4th is
5th is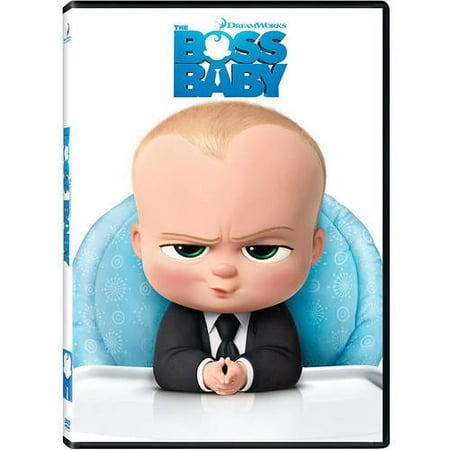 The boss baby
6th is
7th is
Zootopia
The last is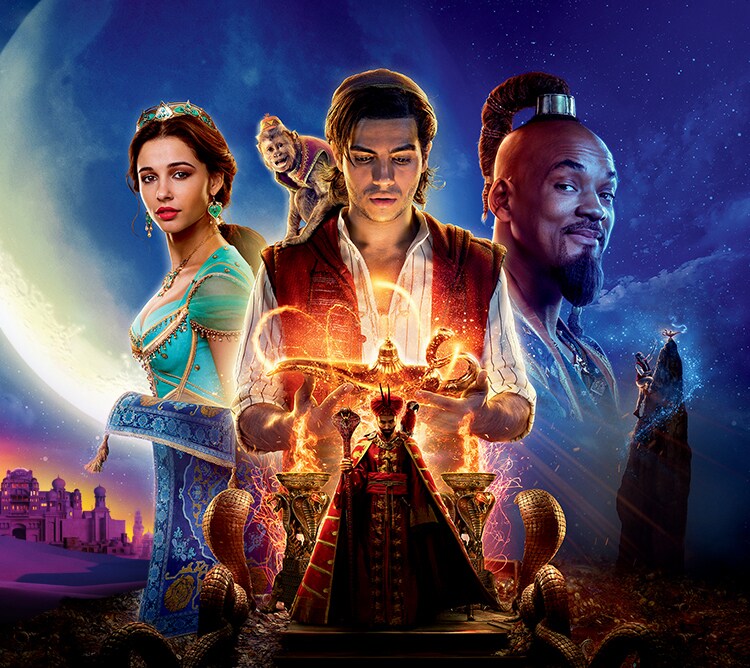 I like these moves is because they all make me happy.
Thank you all for reading this post. See you next time.