Hey you all. How are you? I know this is very late but I was very inspired to write this post. My sister Sincerely Ginger Snap wrote a blog post today about her halloween costume so go check it out. today I am going to write a blog post about that. I wanted to dress up as a lot of things.
1st costume idea.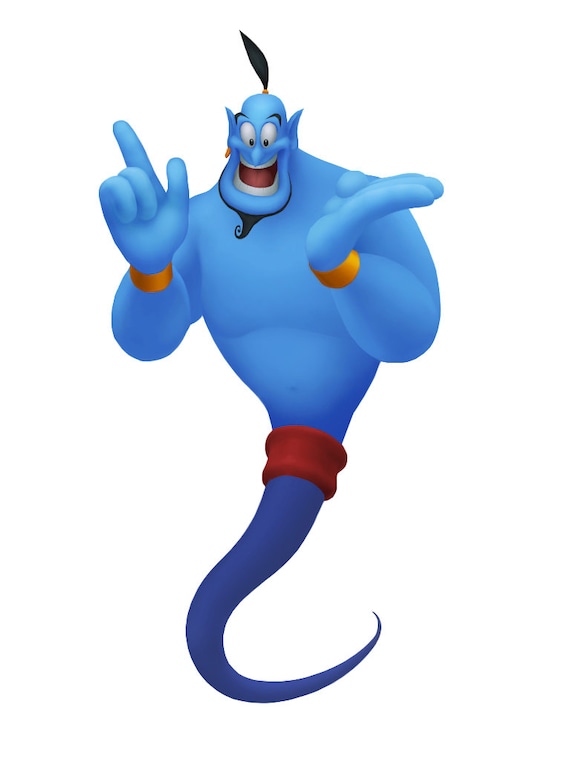 2nd idea
3rd idea
I was working on a hat and my mom said " why don't you use your hat for a costume like the Mad Hatter, but much cuter. He is rather scary looking" So I said okey.
And next year I want to dress up as Genie.
Thanks for reading see you next time.